Greenhouse Gases Avoided
by use of renewables energy
Carbon Dioxide
24,523,571.20 lb
Nitrogen Oxide
18,126.90 lb
Environmental Benefits
lifetime until 2021-01-19 15:15 WIB

The greenhouse gases that 2,452 passenger car emit over 1 year.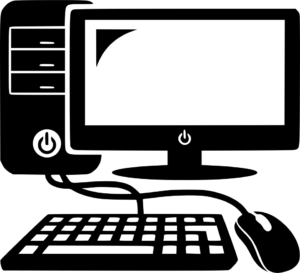 The energy to power 33,242
computers for 1 year.

The energy to operate a TV for 
30,034,598 hours.
Switch to renewable energy
today!
Whether you want to find out more about our services, talk in person, or simply ask a couple of questions, we're always happy to discuss. Get in touch however you find easiest.
Address
Samator Surya
SkySuites SOHO 7th & 8th floor
Jl. Raya Kedung Baruk 25 - 28
Surabaya