Creating a Better Future by contributing a cleaner environment.
Clean energy source for a
sustainable living
Samator Surya was established to carry out Samator's vision of a cleaner and greener energy source. Since the beginning of our establishment, we have partnered with energy experts around the globe to deliver excellence to each of our customers. We have installed one of the largest solar power systems in East Java, and today, we are at the forefront in helping Indonesia carry out its renewable energy revolution.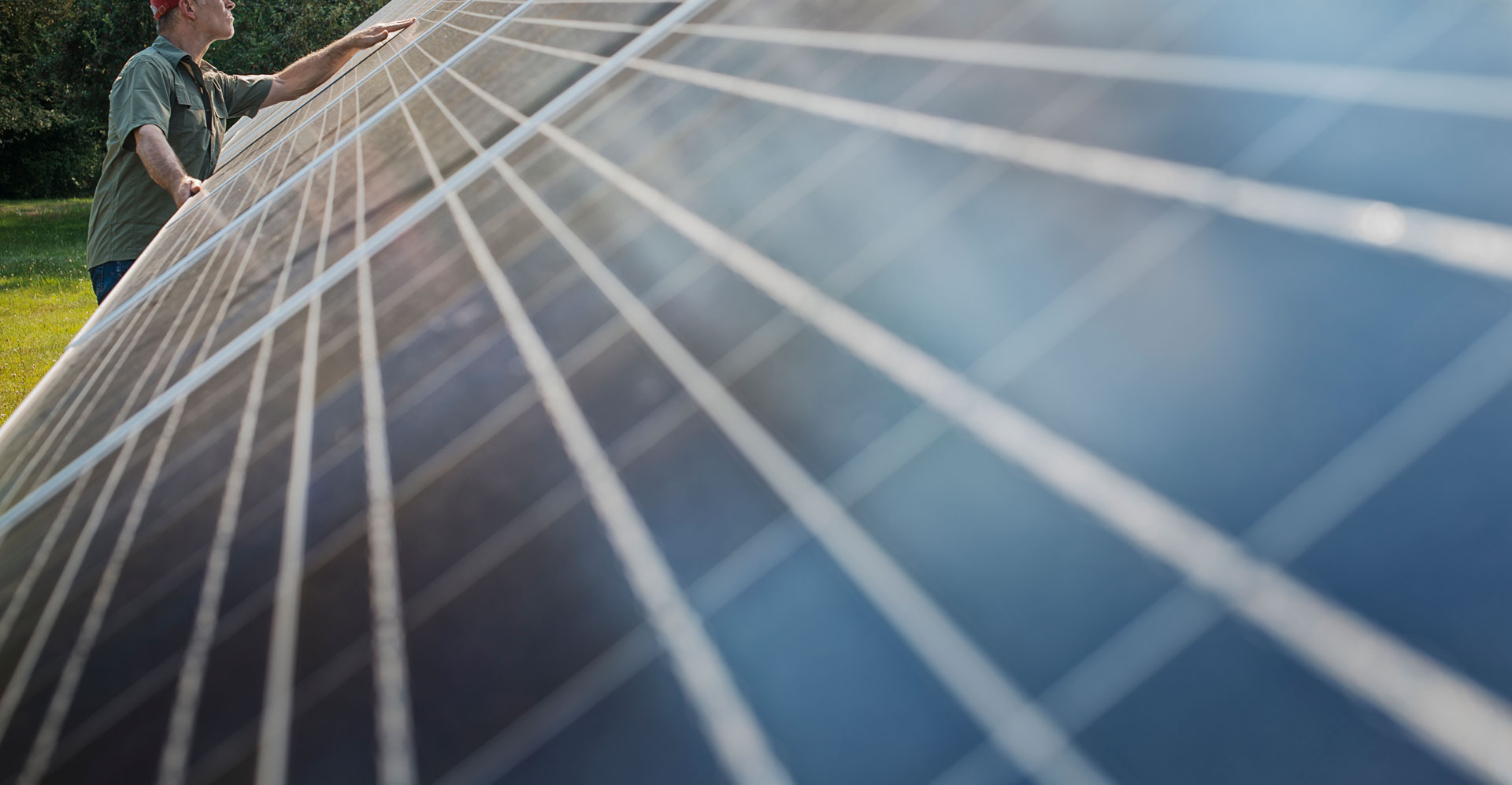 Our Vision
We carry out the spirit of revolution in energy usage. We are committed to ensuring renewable energy will be used to fulfill all energy demands in Indonesia for a greener and brighter environment.
Our Mission
We dedicate ourselves to creating a better future by contributing a cleaner environment for Indonesia through maximizing the potential of solar energy. We are striving to become the market leader in solar power systems installation.
Sustainability
Creating a more sustainable energy source for the future.
Innovation
Discovering new ways to use renewable energies.
Efficiency
Discovering new ways to use renewable energies.
Helping you save up to 50% of your electricity bills
While the traditional electricity rate from PLN will always increase over the years, your solar energy bill will remain the same. By using the solar energy system, you can save up each time there is an increase in your electricity bill, as well as creating a more sustainable environment.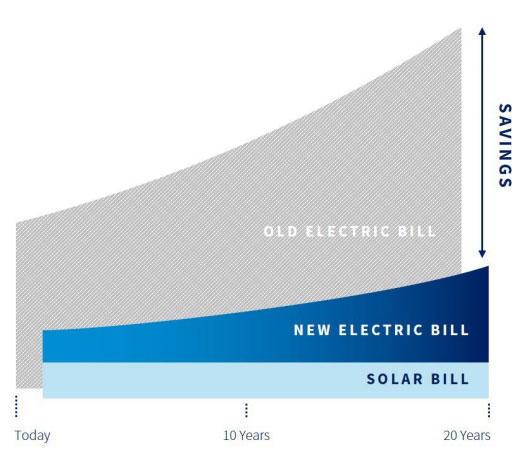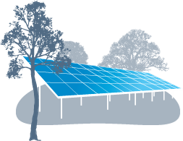 Ground System
For clients with plenty of land, large solar panel systems can be put in the open space.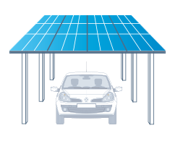 Carport System
Optimal solution for additional panel installation or in the case of not enough roof space.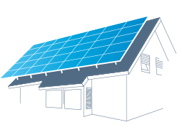 Rooftop System
In addition to producing electricity, rooftop solar panels absorb the heat inside the house.
Switch to renewable energy
today!
Whether you want to find out more about our services, talk in person, or simply ask a couple of questions, we're always happy to discuss. Get in touch however you find easiest.
Address
Samator Surya
SkySuites SOHO 7th & 8th floor
Jl. Raya Kedung Baruk 25 - 28
Surabaya